Jane Parkinson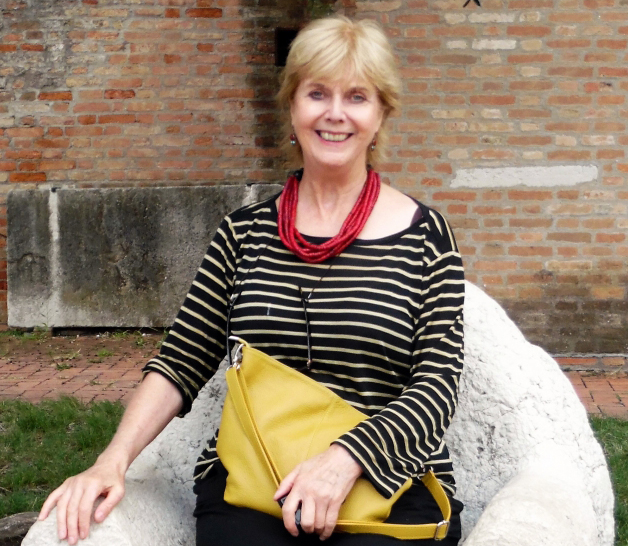 My background is one of language teaching. I am a fluent Italian and French speaker. I also have many years experience in facilitating meditation groups as well as involvement in a natural therapy centre in Cornwall, in the UK.
I then worked in the art world in Venice so it seemed a natural progression to think about offering a space or facility for people to take part in activities in the holistic field here in Tuscany. My vision therefore is one of offering something that helps the whole
person, body, mind and spirit, in a nurturing, beautiful, relaxing and safe environment.
I chose the name Tuscany Arts and Healing as it reflects both sides of what I wish to achieve using the creative and healing arts, these being my own interests and passions.
My aim has been since its inception to create a centre of excellence, co-ordinating and facilitating workshops, events and courses in the areas of personal growth, healing and creativity with the best therapists, motivational speakers and experts in their field from not just Italy but from all over the world.
As well as workshops run in English, I have been keen to offer courses in Italian from time to time.
Tuscany speaks for itself of course. It draws millions of tourists every year to experience its beauty, art, and architecture and its sublime landscapes.
I chose Lucca in N Tuscany from which to launch Tuscany Arts and Healing, as it offers everything – beautiful historic cities, the typical Mediterranean landscape of olive trees and vines, mountains and coast, all of which provide an ideal location for retreats and courses.
Now I am moving to Florence, capital of the Renaissance and a stunningly beautiful location in its own right which will offer me the opportunity to expand my business and offer a variety of courses to a wider selection of people as it is blessed with excellent road, rail and air links and easy accessibility which is also an important factor for me, adding to the desirability of this incomparable location whilst I also retain my roots in the Lucchesia.